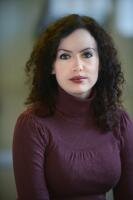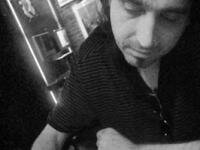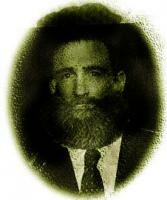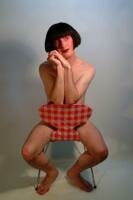 When : 3rd March 2008 - 7:00pm
Where : Britons Protection, The
Price : Free

Three of Manchester's finest literary publications invite you to join them for an evening of poetry, prose and live music.
THE UGLY TREE (POETRY FOR PAGE & PERFORMANCE), LAMPORT COURT (NEW FICTION & POETRY) & PARAMETER (POETRY, PROSE & ART FOR THE DISCERNING READER) let loose their contributors for a triple-header.
Performers include Gerry Potter (aka Chloe Poems), Dermot Glennon, conor a, James Davies, Sarah L.Dixon, Hannah Kate, Chris McCabe, David Gaffney, Zoe Lambert, Chris Killen, Alec Newman & Francis Kirstein. Plus live acoustic and double bass from Adam Irving & friend.
Free entry. All welcome. Kick off at 7.00pm prompt (doors 6.30pm)
Adam Irving
Zoe Lambert
Paul Neads
Dermot Glennon
Tom Jenks
Chloe Poems